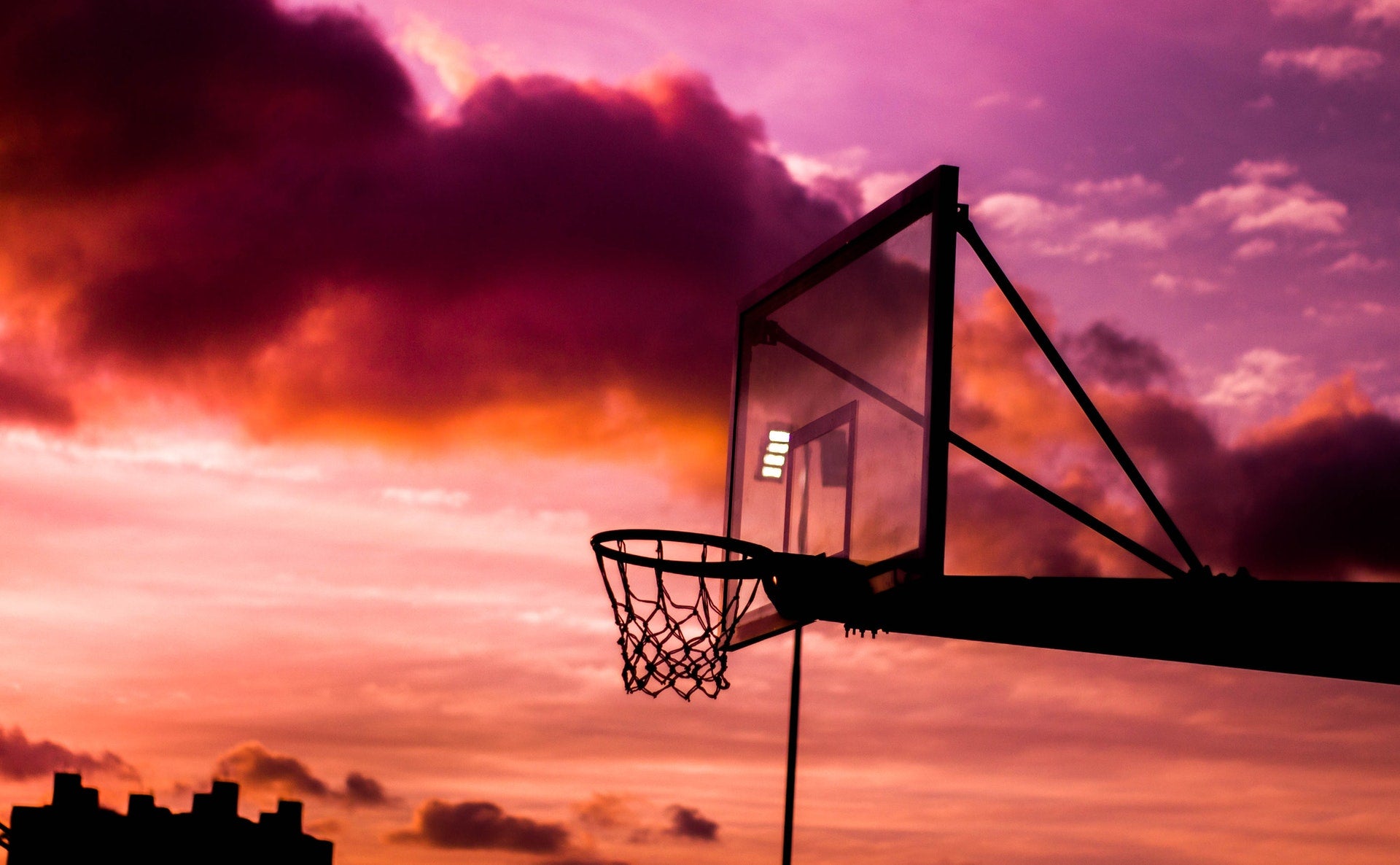 Equip Your Gym With Durable & Quality Basketball Gym Equipment
For decades, playing the game of basketball has been a favorite pastime for many. From pee-wee leagues to the NBA, basketball is a beloved sport that people enjoy watching and playing.
If you have a school gymnasium, community center or sports complex, it is important that you have the right kind of basketball gym equipment to go in it, especially when it comes to basketball hoops. You need to make sure that the hoops are both durable and practical. There are many different styles and models to choose from. From school basketball hoops to gym basketball hoops, not all are created equal. To decide which basketball system is right for your gym, you will need to take a few different factors into consideration, such as the size of the gym, the age of the people who will be most likely use it, and if you want the basketball hoop to be used indoors or outdoors.
School Basketball Hoops
Wall-mounted hoops are great for indoor use and make great school basketball hoops. They are preferred by most because they are attached directly to the wall and don't take up too much space. Some models even come with the ability to fold up when not in use to provide you with even more space.
A popular example of a convenient wall-mounted unit is the Gared Sports Four Point, Fold-Up Wall Mounted System. This system features a telescopic state-of-the-art design that has a direct backboard attachment which makes installation a breeze. The fan-shaped backboard is reinforced with a steel frame that provides ultimate durability. These units are fully adjustable and perfect for players of all ages, making great school basketball hoops.
If you are looking for an outdoor playground system that has more permanent features, then consider mounting your Gared Sports backboard to a Gared Sports Gooseneck Post that comes complete with braces. This post is made of high-quality commercial steel and can be easily planted into the ground, creating a permanent fixture on your court.
IMPROVED
Gym Basketball Hoops
When choosing gym basketball hoops, it is important to make sure that you are not getting a regular "backyard" system. Instead, you need one that specifically designed and engineered for commercial use. We have a variety of hoops and basketball gym equipment that will fit your needs. From ceiling mounted hoops to portable systems, there are many options to choose from.
Since gym basketball hoops endure heavy use, we provide basketball hoops and gym equipment that is durable and will withstand wear and tear.
At Quality Hoops, our mission is to make sure that you have a safe and durable basketball hoop that fits everyone's needs. If you have any questions, please contact us today.